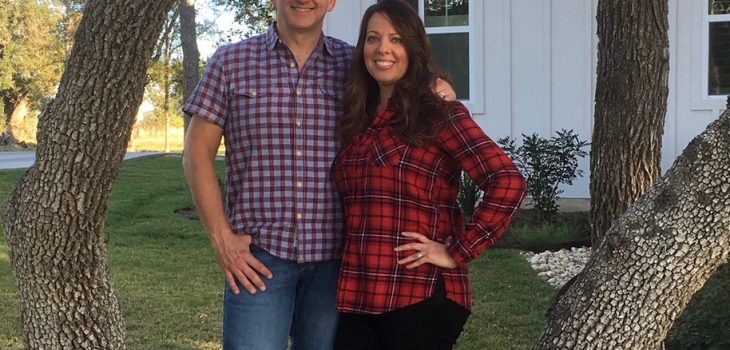 Have you ever dreamed of living in a home designed exactly to fit your taste? Have you been saving ideas for years to create a home exactly like you want it? Have you ever imagined building the home of your dreams but need help making it happen? Do you have property waiting for a custom home but you're afraid of a bad experience with a builder? I have the answer for you.
Mitchell Custom Homes is the builder for you! No one will work harder to make your dream home a reality. Travis and Donna Mitchell are the premiere custom home builder in the New Braunfels and Canyon Lake areas! If you value integrity, attention to detail, excellence in craftsmanship, and builders who strive for complete customer satisfaction, Mitchell Custom Homes is your builder. If you want a house designed like you want it, with details and design of your choosing, with help and support and patience for every decision, Mitchell Custom Homes is your builder.
Travis and Donna Mitchell have been personal friends of ours for over ten years. We know them on a personal level and now we have seen them in action on a professional level. We could not be more delighted with the beautiful home they built us and we are still dear friends! We would not hesitate to have them build for us again! Could there be a better testimony than that?
A mutual friend told me during our building process, "I wish I knew what it was like to build my dream home and not have to worry about shoddy workmanship, a shady builder or being cheated financially". How had I never looked at it from that angle? She was so right! I am so grateful to Mitchell Custom Homes. Let them build the home of your dreams.
Kerry and Forrest Wiggins
2730 Beaver Lane
Havenwood, New Braunfels